Speakers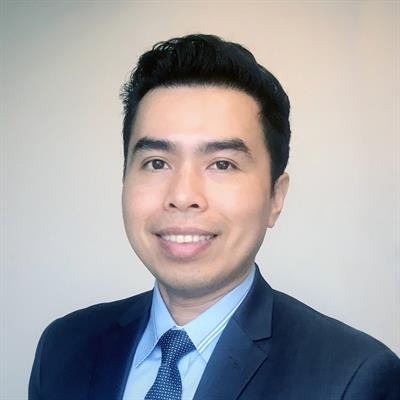 Anh L. Tran, Ph.D.
Professor of Finance; Academic Director, M&A Research Centre
Bayes Business School (formerly Cass), City, University of London
Dr Anh Tran is a Professor of Finance at Bayes Business School (formerly Cass Business School) of City, University of London in August 2010. He is the Academic Director of the M&A Research Centre, the Director of the Business School's summer programme, a fellow of the Gupta Governance Institute, and a fellow of the UK Higher Education Academy. He is also a founding member, trustee and vice president of the Vietnam Finance Association International. Professor Tran's research interests are in empirical corporate finance, including mergers and acquisitions, institutional investors, executive compensation, and corporate governance. He has published many research articles in world leading journals including Journal of Financial Economics, Journal of Accounting and Economics, Journal of Financial and Quantitative Analysis, and Management Science. His research papers have been presented at more than 40 international conferences and 60 university seminars around the world. He has been a co-chair of the annual academic conference in M&A at the Business School and acting as a journal editorial board member and a reviewer for many journals and conferences in the field.
Link to profile on the university website: https://www.bayes.city.ac.uk/faculties-and-research/experts/anh-tran