Previous Speakers
Avanidhar Subrahmanyam (Subra), Ph.D.
Distinguished Professor of Finance at UCLA
Professor Subrahmanyam ("Subra") is currently a Distinguished Professor of Finance and the Goldyne and Irwin Hearsh Chair in Money and Banking at UCLA. He received his Ph.D. in finance from the Anderson School in 1990. He was Assistant Professor at Columbia University from 1990 to 1993, and Visiting Associate Professor at Anderson in 1993-1994. His current research interests range from the relationship between the trading environment of a firm's stock and the firm's cost of capital to behavioral theories for asset price behavior to empirical determinants of the cross-section of equity returns. Professor Subrahmanyam is the author or coauthor of more than a hundred refereed journal articles on these and other subjects in leading finance and economics journals. He is a member of the Working Research Group on Market Microstructure recently established by the National Bureau of Economic Research (NBER) in Cambridge, Mass.
Title of Speech: Leverage is a Double-Edged Sword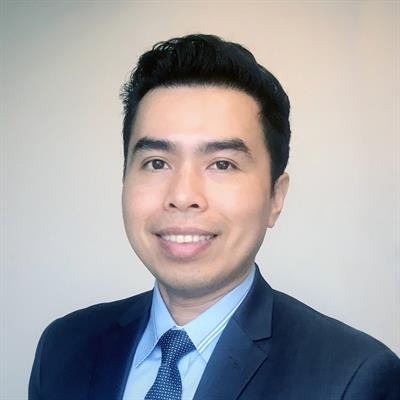 Anh L. Tran, Ph.D.
Professor of Finance; Academic Director, M&A Research Centre
Bayes Business School (formerly Cass), City, University of London
Dr Anh Tran is a Professor of Finance at Bayes Business School (formerly Cass Business School) of City, University of London in August 2010. He is the Academic Director of the M&A Research Centre, the Director of the Business School's summer programme, a fellow of the Gupta Governance Institute, and a fellow of the UK Higher Education Academy. He is also a founding member, trustee and vice president of the Vietnam Finance Association International. Professor Tran's research interests are in empirical corporate finance, including mergers and acquisitions, institutional investors, executive compensation, and corporate governance. He has published many research articles in world leading journals including Journal of Financial Economics, Journal of Accounting and Economics, Journal of Financial and Quantitative Analysis, and Management Science. His research papers have been presented at more than 40 international conferences and 60 university seminars around the world. He has been a co-chair of the annual academic conference in M&A at the Business School and acting as a journal editorial board member and a reviewer for many journals and conferences in the field.
Link to profile on the university website: https://www.bayes.city.ac.uk/faculties-and-research/experts/anh-tran
Title of Speech: When and How Are Rule 10b5-1 Plans Used for Insider Stock Sales?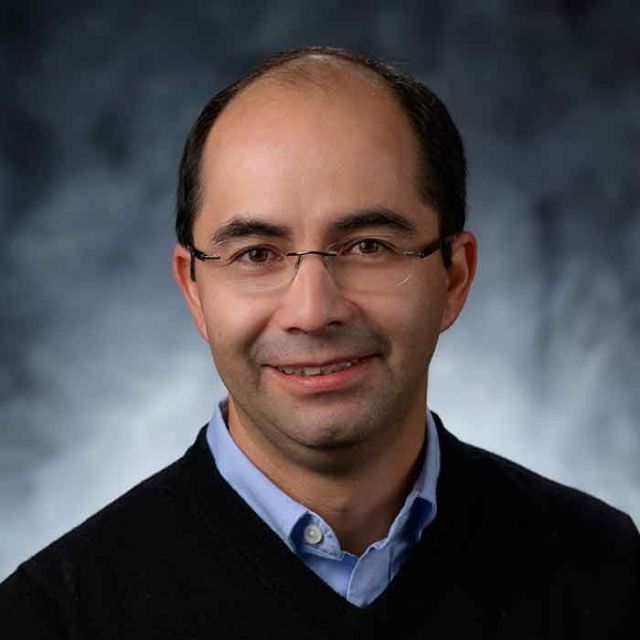 Javier Birchenall, Ph.D.
Associate Professor of Economics, University of California at Santa Barbara (UCSB)
Javier Birchenall is an Associate Professor of Economics at the University of California at Santa Barbara (UCSB). His research interests are in macroeconomics and long-term economic growth, especially on the effects of disease on long-run economic development, demography and population economics, and labor market mismatch. His work includes studies on the quantity-quality trade-off in fertility, the relationship between economic growth and the secular decline in mortality, the role of non-market-based allocations in the provision of military services, and the influence of agricultural productivity on China's structural transformation. Professor Birchenall received his PhD from the University of Chicago in 2004 under the supervision of Professor Robert Fogel. He has hold visiting positions at Yonsei University (Korea), Universidad de los Andes (Colombia), Universidad del Rosario (Colombia). He is currently an Associate Editor of Economia, the journal of the Latin American and Caribbean Economic Association (LACEA). He joined the Economics Department at UCSB in 2004.
Title of Speech: Disease and Economic Development